Phil Patelis
I co-founded one of Australia's leading, well regarded and highly awarded service providers from the ground-up into a leader of the digital technology arena.
Having worked with hundreds of Australian and International organisations over the past 20+ years, I am here to help you navigate this new digital age. As I work alongside your team, my goal is to provide information & solutions which help transform your organisation. Guiding your people, providing education and industry connections is just part of the advantage I bring to help you capture the value of digital innovation.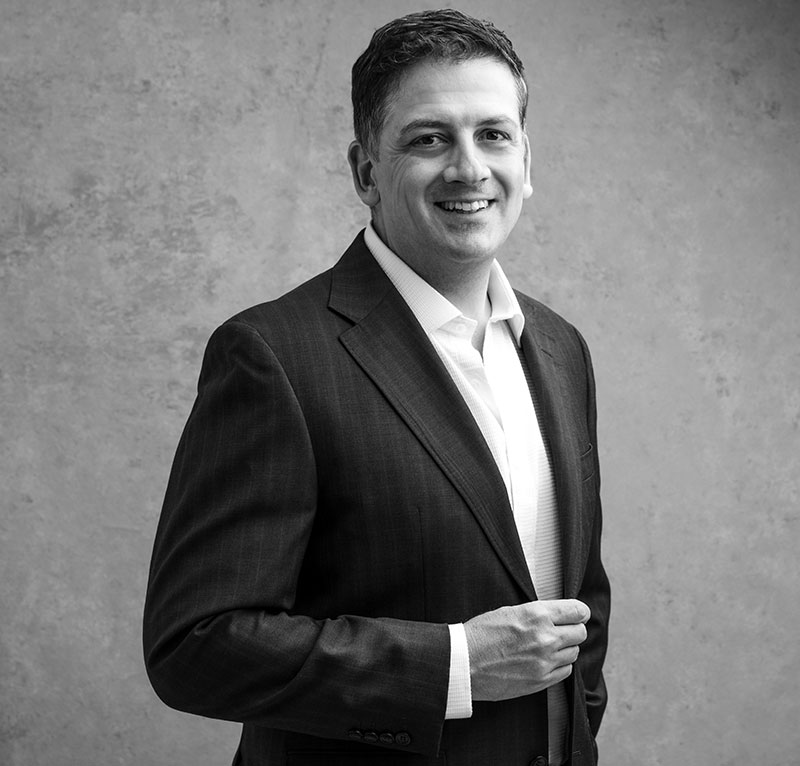 Combining knowledge, insight, and empathy we deliver solutions that have emphatic success.
When technology is aligned with business processes and objectives, it can truly transform organisations.
For this to happen, a technology team not only needs to have a clear view of the organisation's business and technology landscape, it also needs to have 100% belief in the services and solutions it's recommending.
Because so many organisations don't have the knowledge and insight to accurately triage and diagnose a problem from both the business and technology perspective, the solutions they end up with aren't effective.
And this is where we can help.
By having the right conversations with the right people, using an open-minded and collaborative approach, we get a clear, detailed view of your entire business and technology landscape.
Once we understand the challenge – whether it's a single point of failure or a series of interconnected issues – we then recommend and apply the right solutions throughout the business. If we're confident a technology solution will ensure the right business outcome, we guide you to that outcome with pinpoint accuracy.
If your challenge is part of a broader business challenge, we'll advise, guide, and collaborate until you reach the outcome you need.
With an approach built on empathy, knowledge, and insight we deliver solutions that have emphatic success.
Our promise to you is simple: When you engage with Aibl people, you'll get the right solutions, delivered with surety, confidence, and belief – so they're naturally more effective.